Training Courses
New from February 2022
We are excited to announce that we have teamed up with CPD Online College who have allowed us to offer some amazing training courses at a significantly reduced price.
Safeguarding Level 2
As per the Keeping Children Safe in Education document it is mandatory for all teachers to have safeguarding training when working in schools. Most schools expect supply staff to have at least level 2 and this needs to be renewed every two years. If you need to update your training you can purchase this course for just £8.40 (inclusive of VAT) saving you 65% off the full price.
Click here to purchase the bundle at the discounted rate.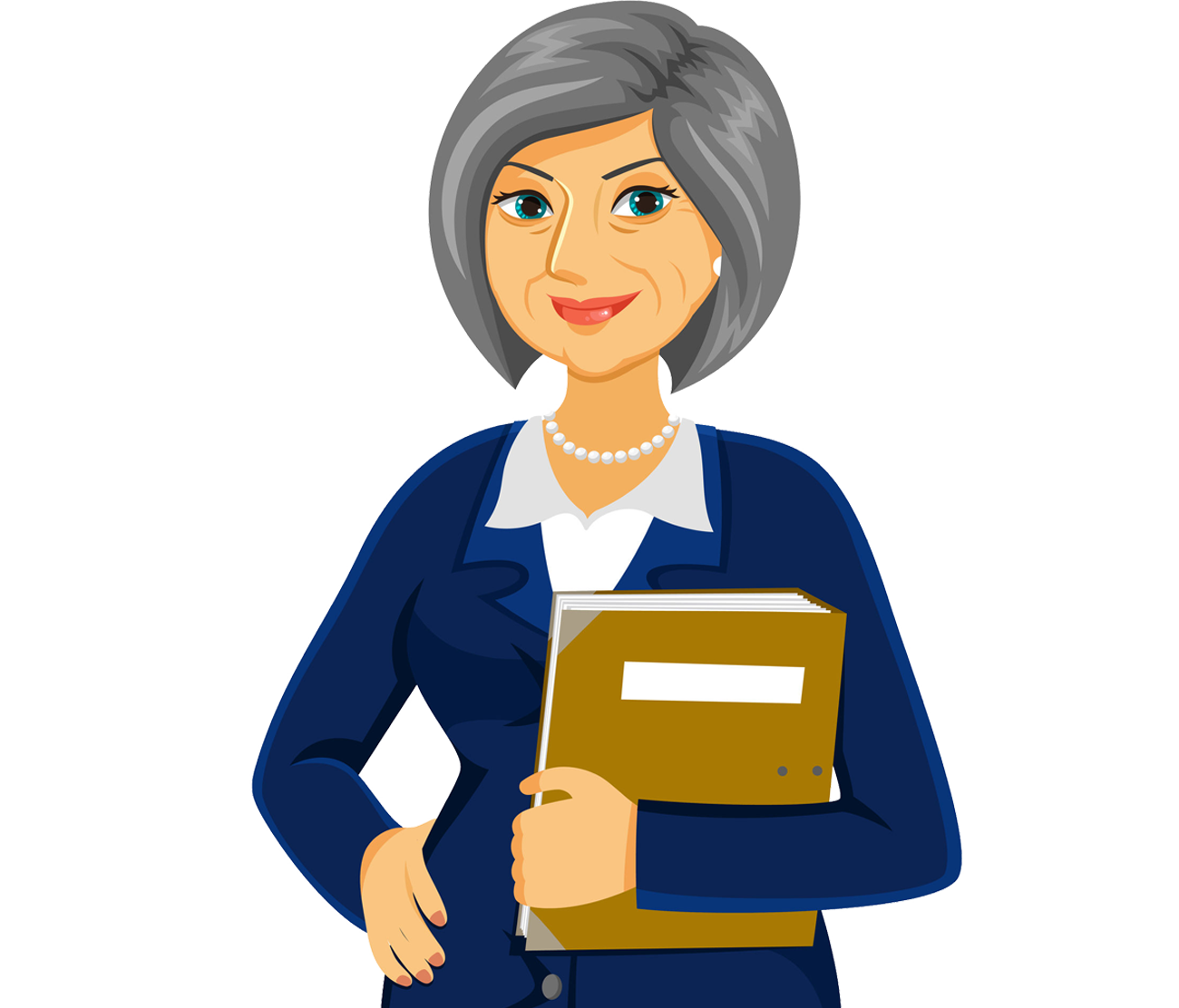 Supply Teacher Bundle
Training is so important, particularly if you are teaching in schools as regulations and expectations change frequently. As a supply teacher it is hard to keep up to date when you are on supply as you tend to only be enrolled onto courses if you are in a long term assignment. Whether you are an experienced supply teacher or thinking of starting, this bundle will give you a good base and covers the essentials to assist you with the ever changing world of supply.
This bundle includes:
Data Protection in Schools
Paediatric 1st Aid Training
Managing Behaviour the Challenges
Mental Health Issues
LGBTQ+ Awareness
Click here to purchase the bundle at the discounted rate.
Additional Learning Needs Bundle
Due to the nature of supply you may be in and out of different schools and being prepared for anything will really help you on your supply journey. This is an excellent bundle to complete and will help when undertaking general supply or if you are thinking of moving into any of the areas below.
The bundles includes:
ADHD Awareness
Autism Awareness
Dyslexia Awareness
Supporting Children with Learning Difficulties and Disabilities
Supporting Children with Speech, Language and Communication
The great thing about these courses is you don't need to be registered with Key Education to access them. By purchasing the training via our website you will receive a 65% discount so instead of £120 per bundle (inclusive of VAT) they are just £42 per bundle (inclusive of VAT).
Click here to purchase the bundle at the discounted rate
Understanding the EYFS 2021
We sometimes find that teachers lack confidence covering EYFS when doing supply in primary schools if they are not an EYFS specialist. There is absolutely no obligation for you to cover this if you are registered with us but, if you are interested and would like to understand the changes that came in from September 2021, this will certainly help.
 This is a stand-alone course and can be purchased for just £8.40 (inclusive of VAT) saving you 65% of the full price.
Click here to purchase this course at the discounted rate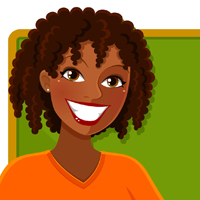 Quality
We provide quality teaching staff who are vetted to the highest standard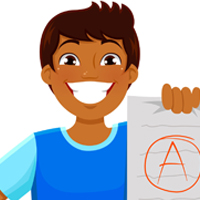 Honest
We provide an up front and honest approach – there are no hidden extras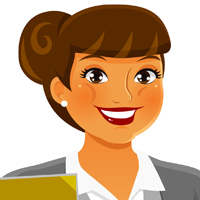 Booking
Confirmation will be sent prior to tutoring sessions starting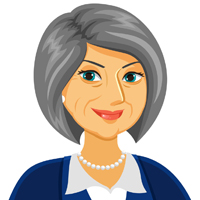 Feedback
We will keep in contact with you ensure you are happy with the tutoring sessions
Where we work
From our head office in Haverhill, we support schools and teachers across Norfolk, Suffolk, Essex and Cambridgeshire however, for 1:1 tuition we are able to support you in any location as long as a good internet connection and a video and audio platform is available.