Schools
Welcome to our schools page! Whether you use supply teachers on a regular basis or this is your first requirement we will be happy to guide you through the process.
As a local agency we understand the area and have local teachers available for daily supply, short and long term assignments. We value our teachers and the job they do, for us, the schools and ultimately the pupils.
As an education recruitment agency we understand the importance of consistency and continuity within the classroom. Our aim is to provide high quality teachers and feedback from our current user schools show that we do this.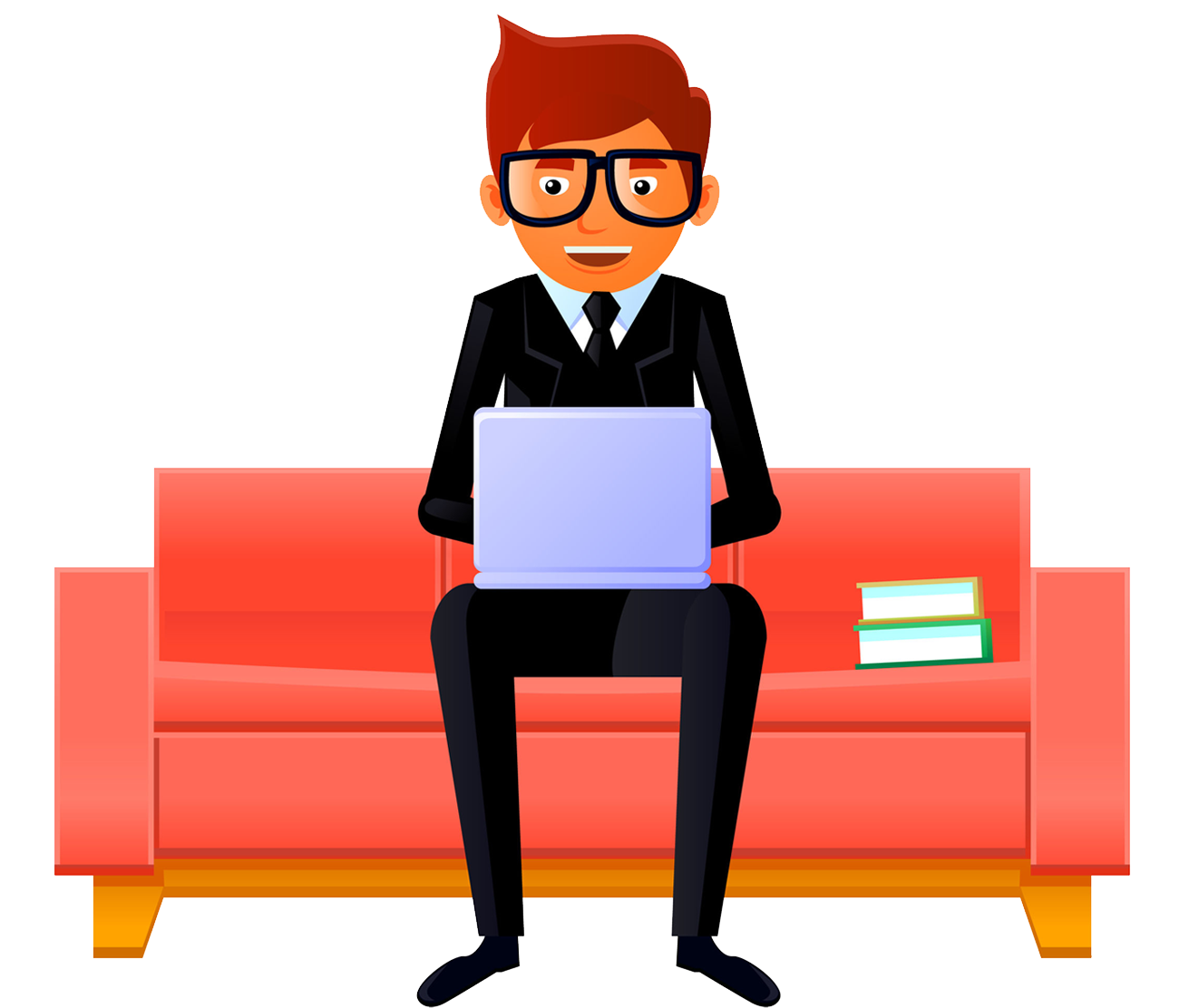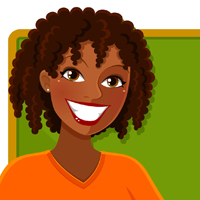 Quality
We provide quality teaching staff who are local to the area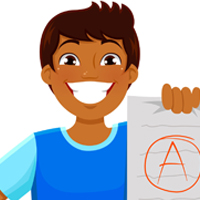 Honest
We provide an up front and honest approach – there are no hidden extras ;o)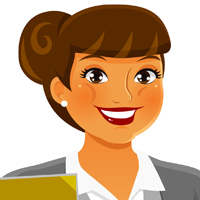 Booking
A detailed booking confirmation is sent for each teacher prior to arrival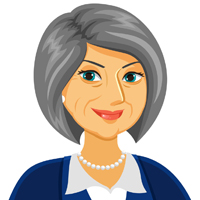 Competitive
Competitive rates – and we keep you informed of the Agency Workers Regulation clock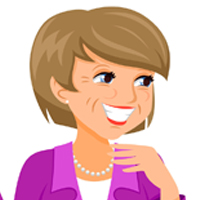 Last Minute
Available 24/7 for last minute bookings – we always keep you informed of the progress
Where we work
From our head office in Haverhill, we support schools and candidates all over Eastern England covering Norfolk, Suffolk, Essex and Cambridgeshire.
We have excellent local knowledge in Norwich, Lowestoft, Ipswich, Bury St Edmunds and Stowmarket but are happy to source candidates for schools across the whole region.
If you're unsure whether we will cover your area, why not give us a ring and we can quickly confirm one way or another?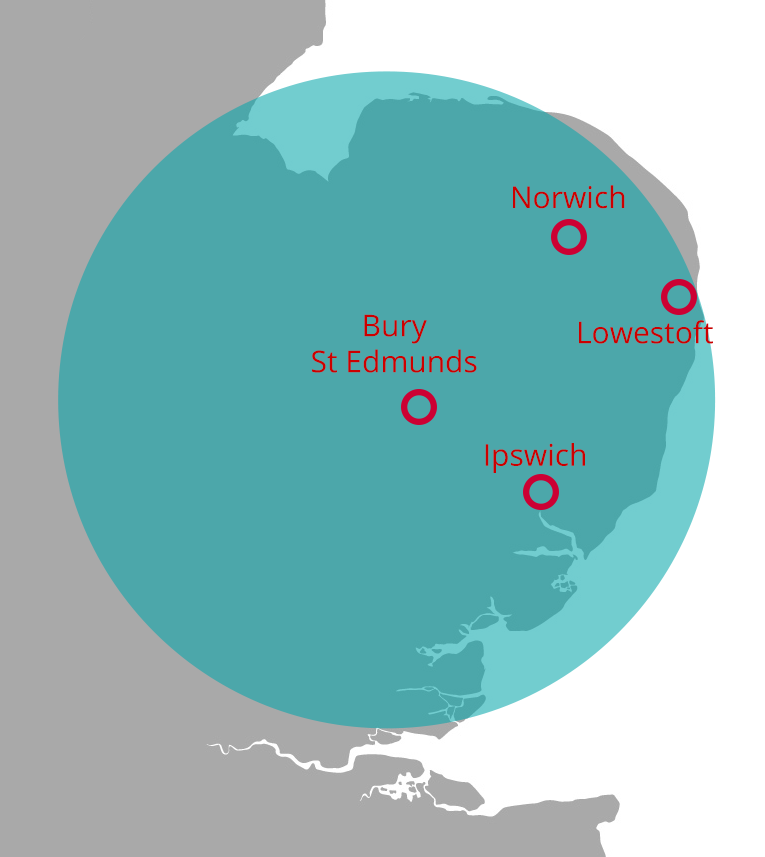 I have used Key Education for supply teachers and have found them to be extremely efficient and reliable. All the staff employed by Key Education are friendly and courteous and they are always available both during and out of school hours. Their success rate at providing teachers has been 100% even with very short notice. They are always keen to receive feedback about their supply teachers and they also give me feedback from the supply teachers about their time at our school.
I am delighted with the level of professionalism. The staff provided are first class and really want to teach. HOD's have been impressed with the calibre of supply staff. I appreciate the honesty and integrity of Key Education Services. Your company always comes through and are lovely to deal with!
I cannot speak highly enough of the fantastic and professional service I receive every time I need cover either day to day, short term or long term. I can always rely on good quality teachers for Key. This makes my job easier knowing that one phone call and the problem is sorted.
We have used Key Education for the last 5 years and I would recommend them to any school. They provide a highly reliable, efficient and professional service. They are always available to contact and are quick to respond. They have a bank of quality supply teachers across the age range and a good knowledge of their teachers' strengths. They will also make the effort to find a teacher that meets the particular needs of our school, or even a particular class, rather than just sending the first available teacher.
I would highly recommend Key Education as a supply agency.
As a Cover Manager working in a large, rural school, journey distances can prove to be problematic when trying to organise supply staff to be available for an 08.30 start. Key Education however, are always contactable. Their phones lines and emails are answered often late into an evening. The team have ALWAYS been able to provide excellent quality staff at very short notice.