Teachers
Welcome to our teachers page! Whether you are an experienced supply teacher or this is your first step into a new world, below is some information on what we can offer and how to register with Key Education.
We service schools and education establishments throughout East Anglia and can offer you daily supply, short term and long term positions. Supply work is flexible to suit your needs, so if you can only work part days or you need to have notice that's not a problem!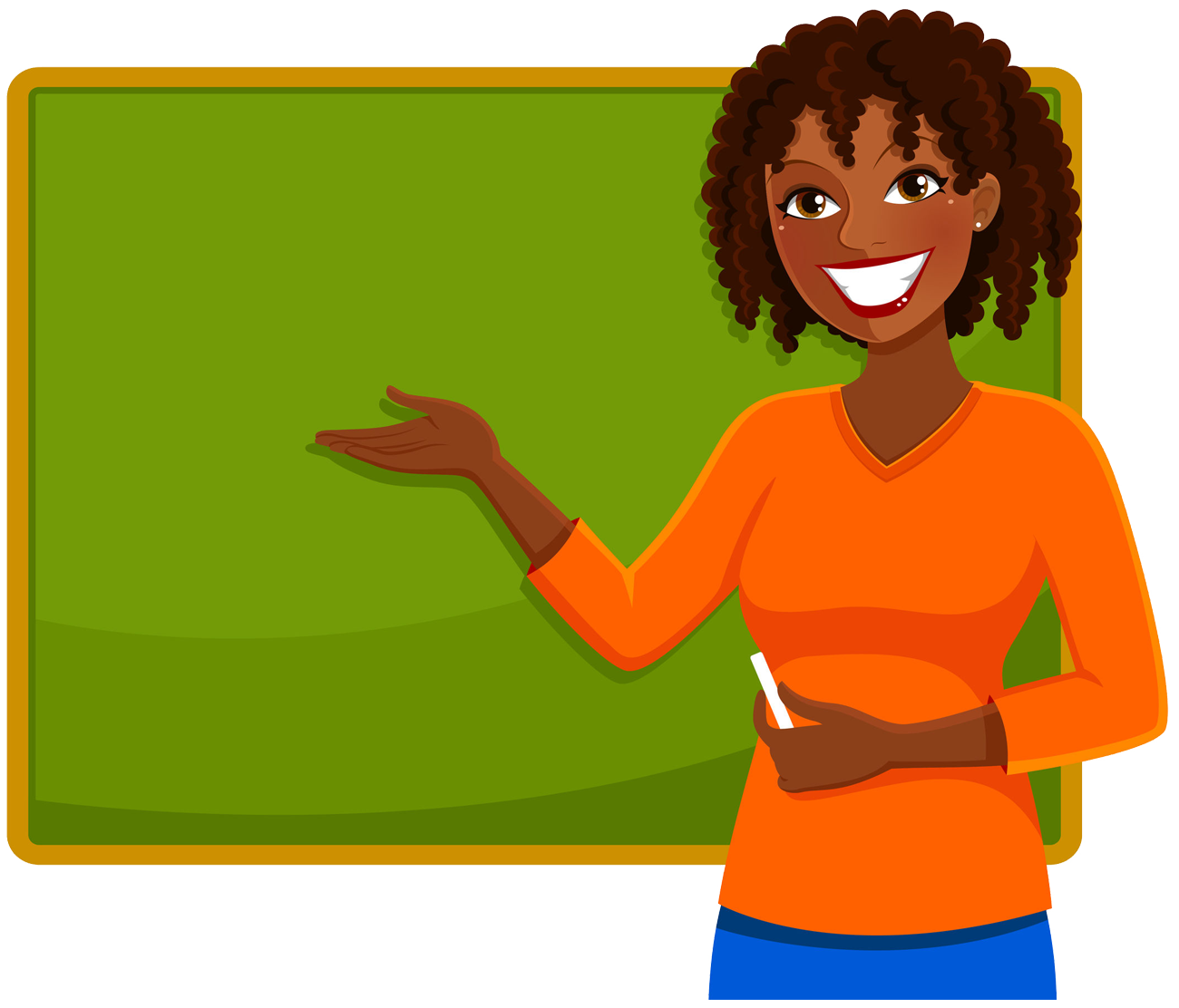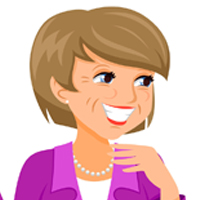 Call or email
To discuss your requirements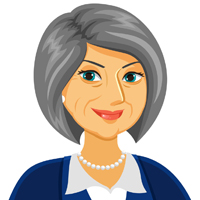 Registration
We will send you a registration form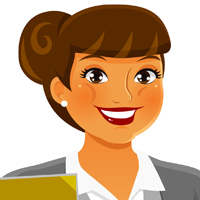 Interview
You will be offered an interview in Norwich, Ipswich or Haverhill – other venues by arrangement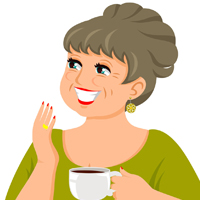 Meeting
The registration meeting will last around 45 minutes so we can discuss your requirements in depth and explain how we work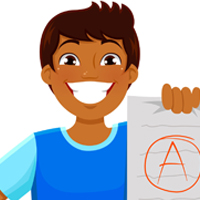 Success!
Once you are cleared to work one of our team will call you with the good news!
DAILY SUPPLY
Supply gives you the flexibility for a home/work life balance so whether you are raising a family, retired, running your own business, have a part time contract elsewhere we can fit in around your other commitments – you choose where you work and when you work! Whilst the work is set, you are expected to teach to the best of your ability in the lessons you are covering, a baby sitter is not an option for the school!
CURRENTLY OVERSEAS?
If you are looking to return to the UK or have been working abroad for a period of 6 months or more, there will be a number of documents you will need to provide; the most important one is an overseas police check which is easier to obtain BEFORE you return to the UK. Whilst we need to meet you face-to-face, if you contact us before your return we can guide you through the process.
RETURNING AFTER A BREAK?
Don't panic, it's like riding a bike! :o)
Let us know what your situation is and we will work with you to ease you back in to teaching. If you wish to have a shadow day with an experienced Key Teacher, we can arrange this for you.
LONG TERM & FIXED TERM CONTRACTS
A long term role allows you to build relationships with pupils and staff and become part of the team. However you will be expected to do the role of a permanent member of staff, which may includes aspects such as:- PPA, parents evening, reports if applicable, school trips and staff meetings.
I have worked for Key Education for over 9 years. In that time Key have found me a variety of positions matched carefully to my skills and experience, including short-term, long-term and ad hoc day-to day work. I feel that they have good relationships with the schools who use them, which as a teacher one benefits from. ​
Key Education are always ready to listen to and resolve any issues or give sound advice. Their approach to safe-guarding and compliance is thorough and professional.
When working with Key Education I have found the amount work offered to me generous, fair and steady throughout the school year. Key know the teachers who work for them and treat them well. This is an excellent agency to work for. They are nice people.
What a genuine team! Sam and Claire at Key Education have made my step into supply really comfortable. I continue to feel supported and assured and I know that I will always be heading to the right setting for me. This is because, during the booking stage, each school are given a good account about what I can bring to the class and so expectations are always met. A real pleasure to work for them.
I certainly would never have taken the step into the 'world of the unknown without the very positive encouragement and guidance received from Key Education.
Sam and Claire at Key Education have been great to work with over the past few months. They are very professional in their approach and found me plenty of supply work on the days I wanted it, which fitted around other work commitments. As a small business, you can really rely on them to listen to your needs. Many thanks to you both