Balancing the Scales! – Perfect for work-life balance – fit work around your life
Work-life balance has become a bit of a buzzphrase in all sectors over the last few years, and it is always a hot topic in education.
In 2020, the Teacher Wellbeing Index found that 74% of teachers and education staff said an inability to switch off from work is the major contributing factor to a poor work-life balance.
Friends and family enviously rib teachers for the 3 o'clock finish and long summer holidays, but most don't realise that almost one-third of teachers in full time, permanent positions work more than 60 hours a week.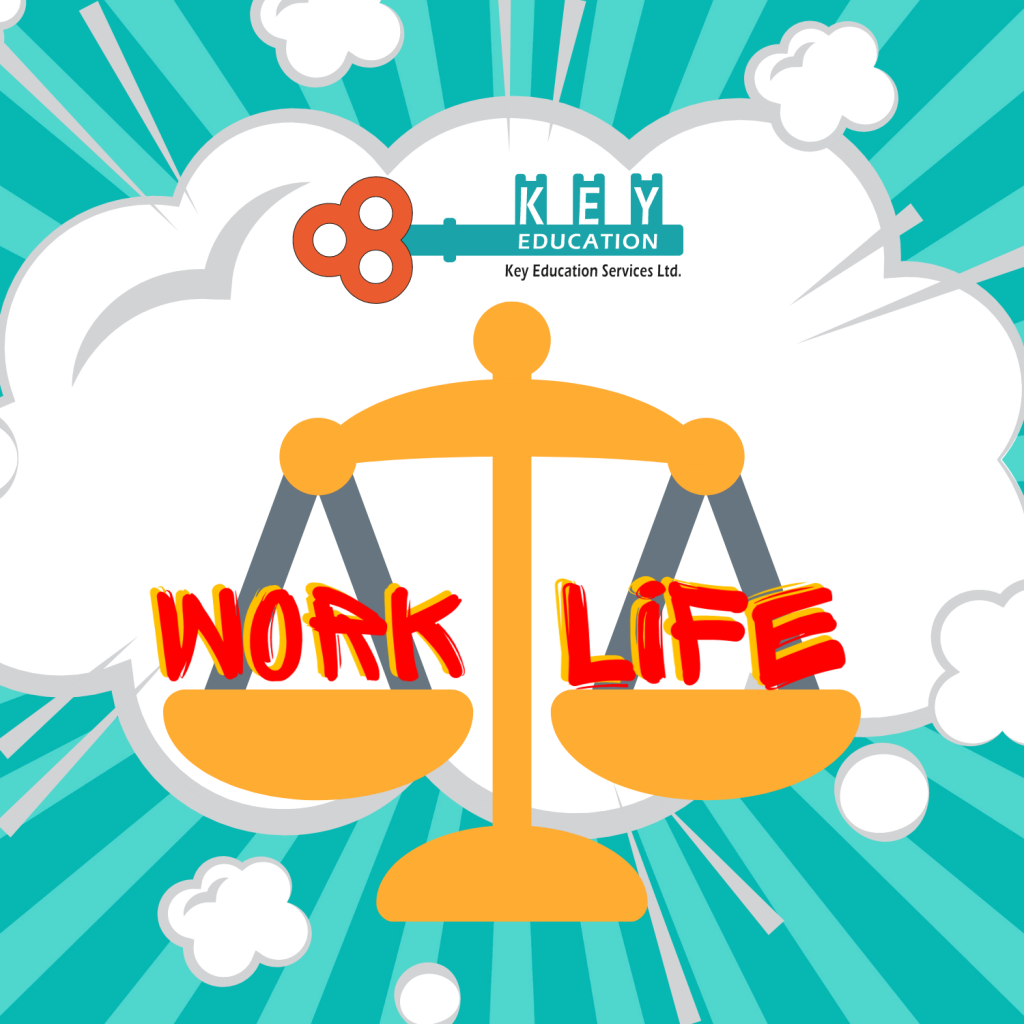 Why such long hours?
The leading reasons for these long hours? Lesson planning, assignment marking, faculty and parent meetings, student interventions, after school clubs – it's not hard to understand how the hours mount up and when you are doing a job you love, it's easy to let it happen.  Maintaining a healthy work-life balance is essential for our mental health, increasing productivity, and general job satisfaction.
The facts and figures speak for themselves, but is it par for the course in a profession where giving it your all and caring about what you do is of utmost importance?
The perfect solution!
Well, maybe not… what if we told you that you could do the job you love but without the workload?  We think that supply teaching might just offer the perfect solution!
In short, supply teaching is teaching at a school on a temporary basis. Unlike permanent teachers who are dedicated to a single school, supply teachers get the opportunity to work in multiple schools on an ad-hoc, short-term or long-term basis.
Supply teachers have no restrictions meaning that they can choose where and when they work. This is particularly advantageous if you have children or you have other commitments.  As a supply teacher on ad-hoc and short-term assignments you don't have to attend parent meetings or take work home with you, thereby reducing your workload. This allows you to dedicate all your time to the classroom.
Why choose Key Education?
We at Key Education believe that the key to learning is great teachers.  We have been successfully placing supply teachers since 2006 in East Anglia.  We have grown our agency organically through offering a tailored service to teachers, assisting them on their chosen career path by listening to their circumstances and understanding their requirements.  We are a small independent agency and are immensely proud of our ability to provide that personal touch.
If you are looking for an agency that pays attention to detail, builds trusting relationships, and cares about its candidates, Key Education is the agency for you.  Why not check out our vacancies, we are always looking for new talent!
Or maybe you are new to the area, early career (ECT) or semi-retired, read our blogs.