Frequently Asked Questions
Click on the tabs below if you are unsure of anything.  If your question is not answered here, please give us a call!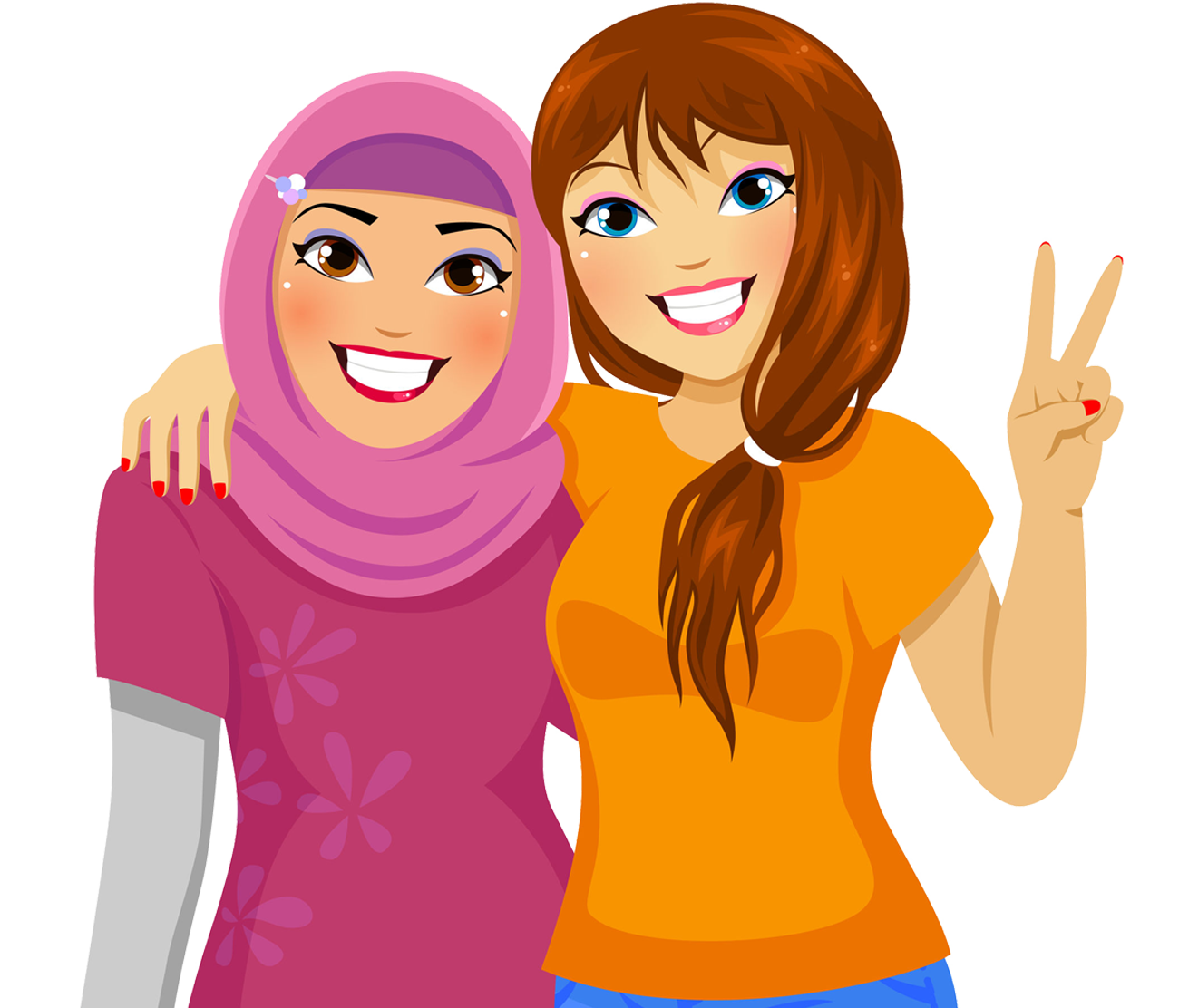 We may have an answer to your question here.
DBS
An enhanced DBS (previously known as a CRB) will be required in order for you to be placed as a supply teacher through Key Education. You can now subscribe to the DBS Update Service within 30 days of the certificate print date for an annual fee of £13.00, if you have already done this we will not need to process a new DBS. The new Update Service entitles you to keep your DBS certificate up-to-date and take it with you from role to role, within the same workforce, where the same type and level of check is required. If you subscribe to the Update Service it will allow employers to carry out a free, instant online check which will make the clearance process much quicker. For more information about the changes please visit 
www.gov.uk/dbs.
Following the new system that came into force from June 2013, there is still some confusion about this and some agencies and LA's are not proactive in making sure teachers achieve the 30 day deadline for registering on-line. If you miss the 30 days (these are consecutive days) then your DBS is only valid for the organisation that requested it! This defeats the new system completely and means that you would have to pay for another DBS in order to register it on-line. If you have any questions please feel free to call us and we will guide you through the new process.
Multiple agencies
You can register with as many agencies as you like however, be aware that under The Conduct of Employment Agencies and Employment Businesses Regulations 2003 if you go into a school with one agency unless you have had a break of 8 weeks from the day after your last day OR 14 weeks from the first day (the first day is either the start of the first assignment or the start of a repeat assignment following a break of more than 42 days since any previous assignment) you cannot work in that school through a different agency unless the school pays the first agency an introduction fee which in most cases they will not be willing to do.
Terms of engagement
Never sign terms of engagement without the pay rate being stated – the reason for this is because the agency could then pay you any rate they wish such as TA rates!
Pay rates
These can vary dramatically between agencies. Please be aware that some agencies will quote a daily rate with the holiday pay included and some will quote a daily rate with the holiday pay accrued in addition to the pay rate, both are legal as long as your holiday pay is shown as a separate payment on your payslip.
Third party payroll/Umbrella companies
This is a standard way for many agencies to pay you, the main reason is because it is financially beneficial to them! It is your decision if you sign up to this but be aware you will be charged in some way for this service. You have a right to PAYE so make sure you stand your ground if that is your preference, if the agency declines then register with agencies that will do PAYE. From April 2016 the rules have changed and you can no longer claim travel and subsistence.
Teachers Pension
Unfortunately agencies cannot contribute to the Teachers' Pensions however, the new Automatic Enrolment is now in place and if you are eligible you will be automatically enrolled into the agency's pensions scheme. For further details visit 
http://www.thepensionsregulator.gov.uk
. Key Education have opted for the NEST scheme.
AWR Rules
Since the implementation of these rules in October 2011 there is a lot of confusion amongst teachers as to how this works. The Agency Workers Regulations is a complex piece of EU legislation but here it is in a nutshell; once you have worked for 12 weeks, in the same school, doing the same role, without a break of 6 weeks or more, you are then entitled to comparative pay.
12 weeks: the finer details
The 12 weeks can be built up from as little as half a day per week and they do not have to be consecutive weeks.
Your working week will start from the first day of supply so if it is a Wednesday your working week will be Wednesday to Tuesday.
The same school also means the same trust if you are working in academies and free schools.
If you have a substantive change to your role i.e. you go from ad hoc supply to a long-term or vice versa or you were teaching a full class of students but then work with a small of group of students on a 1:1 basis your AWR clock will reset to 0.
Depending on the day your AWR clock starts sometimes this will incorporate some of  the school holidays towards the 12 week qualifying period.
Comparative pay does not necessarily mean you will be paid to scale, the rate of pay will depend on the schools pay policy.
Please be aware that some agencies will issue you a different contract that takes you out of scope for the AWR which technically isn't supposed to be able to happen however, until court cases confirm this point it is not against the legislation.